Automate, Control & Grow

We can transform your business digital experience
Great minds with a business vision combined with innovative tools and technologies can make wonders!
Our Story
Rayco was founded in 2015 by a group of passionate people who are experts in multiple industries, creating a unique blend of expertise that can truly transform your business.
We work with corporates and medium-size companies in an agile manner, to help them establish better foundational systems and workflows
We offer a variety of services from IT Solutions, to Digital Marketing, Finance, Communication, and Public Relations Services.
Reduce Your Cost
Build modular and systematic workflows for your business. Save incredible amounts of cost of manual work and manhour
Increase Your Efficiency
Increase efficiency, consistency accuracy of your staff daily tasks, and procedures. Have full visibility and control over your business data.
Unlock New Revenue Streams
Explore a new dimension of revenue streams by preparing your business to integrate with the world of internet applications and social media.
Meet the founders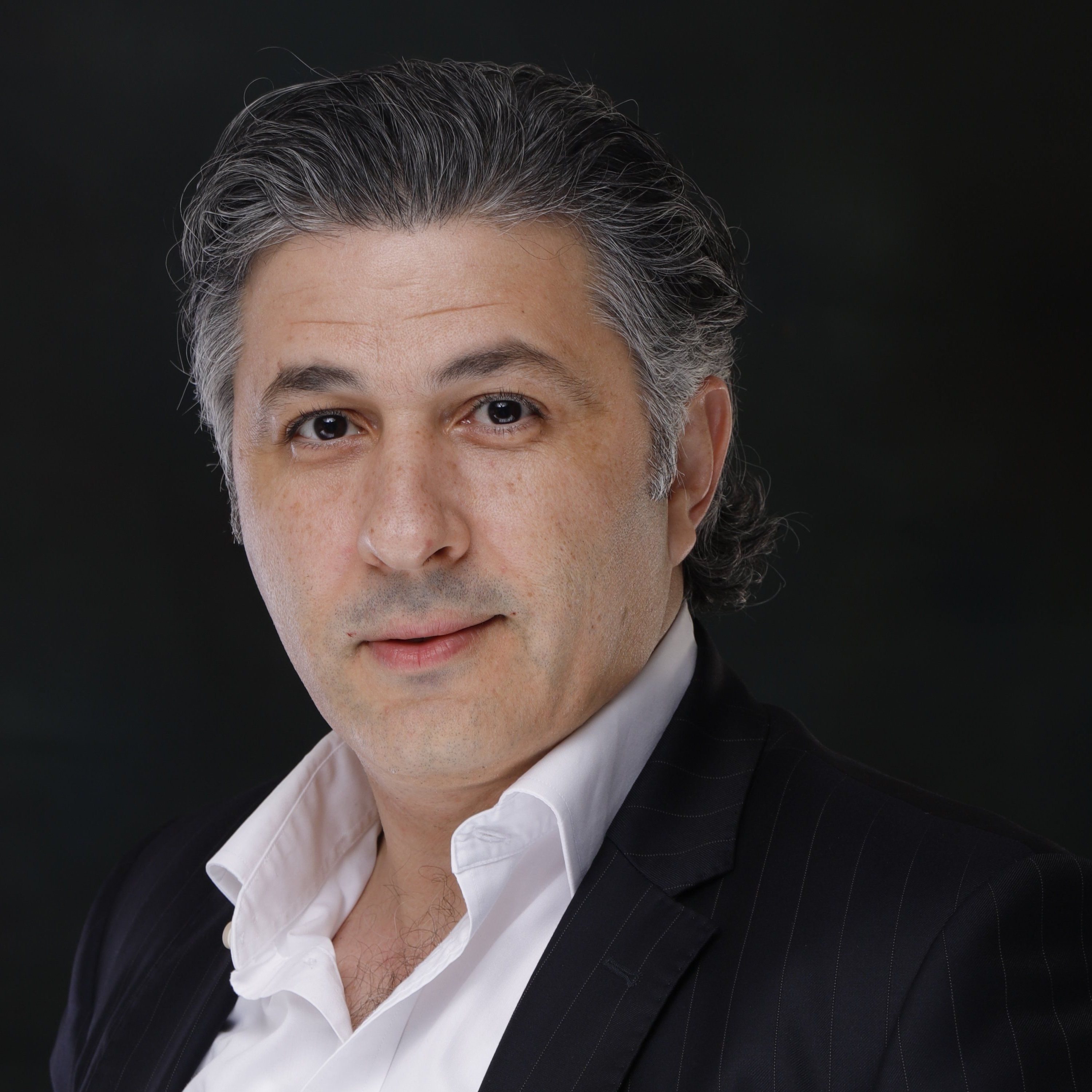 Eng. Yahia Shaheen

Managing Director with more than 15 years in telecom occupying senior roles in regional and international operators, providing in-depth expertise in Marketing Product Development & Management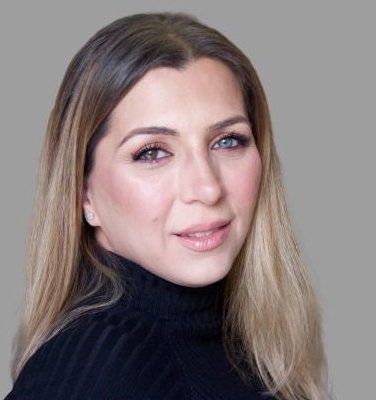 Reem Kharbat, CPA
Chief Financial Officer, 15 years diversified experience in Strategic & Financial Planning, Valuation of investment in Telecommunication & Technology with the biggest telecommunication companies in the Middle east & Africa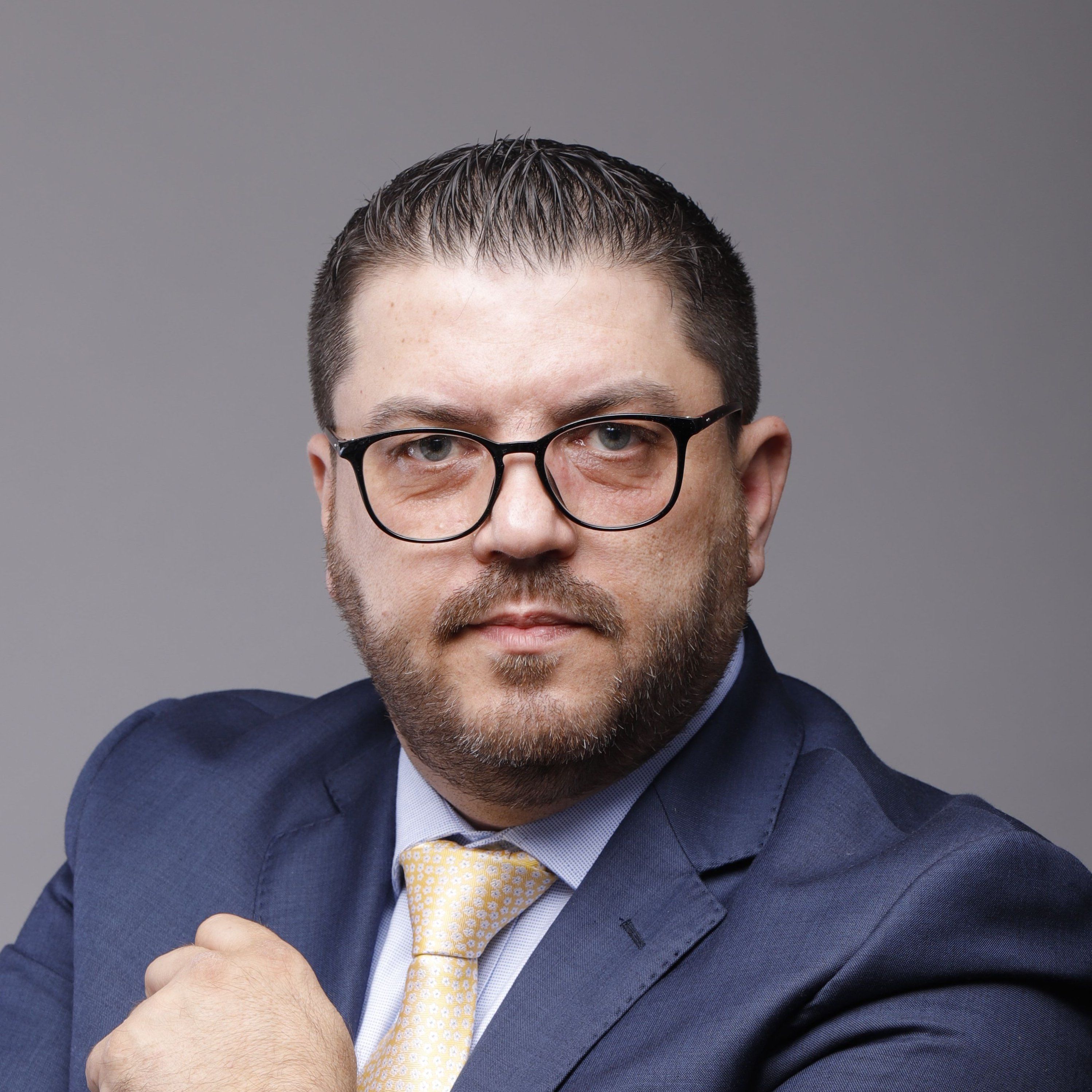 Bashar Kharbat
Over 20 years of marketing, corporate communication and public relations in Saudi Arabia & GCC ; leading the operation of Major Corporates and events in the Kingdom with major public figures such as Price Al Waleed Bin Talal & Bill Gates.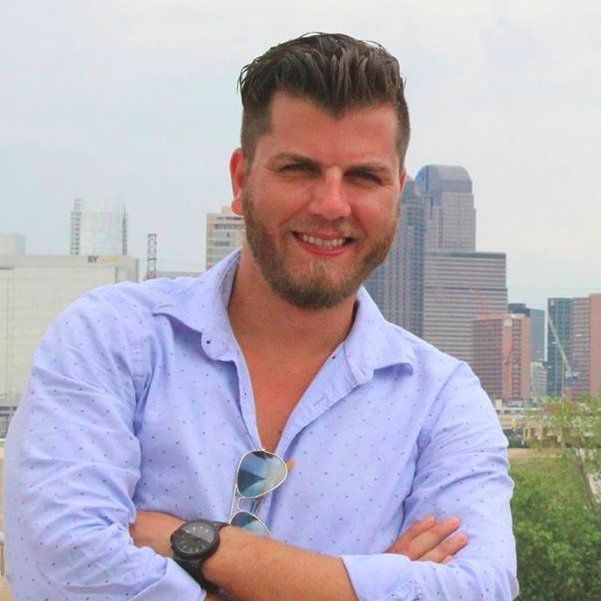 Ahmad Kharbat, MBA
Chief Technical Officer 13 years of expertise in the latest technologies and digital services, providing innovative technical solutions and infrastructure.